Taking Poole Dick to New Heights
A few weeks have passed since our company Away Day in deepest Cheshire, but that time has given us an opportunity to reflect on what was a challenging and memorable experience. The morning was spent in the comfort of Nunsmere Hall Hotel, Northwich presenting our newly formed Vision, Mission and Values and facilitating a discussion around company objectives.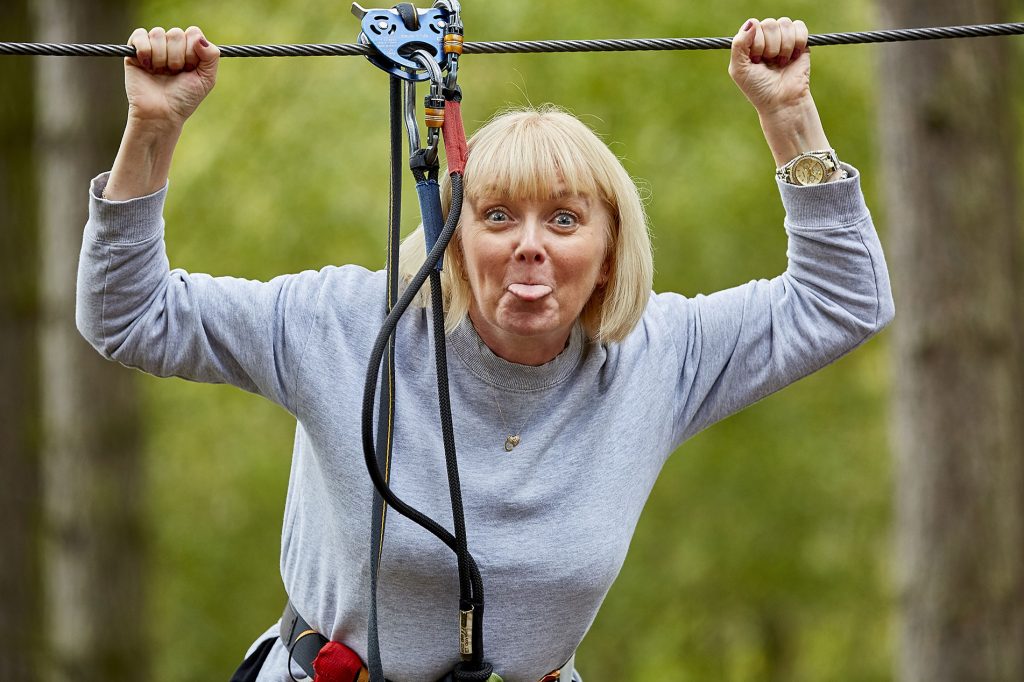 That went well, but perhaps the more memorable part of the day came after we relocated to the Go Ape adventure venue at Delamere Forest, a high-wire wonderland for the not-so-faint hearted.
It's fair to say that some of our employees turned a little pale as they reached their lofty perch some 12 metres above the ground! However, with the support and encouragement of their colleagues, everyone tip-toed through the tree-tops and returned safely to terra firma.
As a mixed activity (brain and brawn) it was a huge success. Afterwards we asked the staff to reflect on the day; some said they were left "buzzing", others excited for the future, and I can confidently say that everyone came away feeling positive and energised.
I want to share some insights of my own, drawn largely from their feedback.
Get Away
We've got a lovely working environment at our offices in Bury, Manchester and Stoke but it's really important to occasionally break from your usual routines and experience a different setting. There's obviously a cost to an away day but to my mind it's vastly outweighed by the benefit of bringing employees together in space that's conducive to honest dialogue and creative thinking.
Involve your employees
I'm always impressed with how aligned our employees are with our broader company objectives, but that's not surprising when you consider how involved they are in establishing things like Vision, Mission and Values. It was something several team members mentioned after the Away Day, an appreciation that they have a voice in the direction of the business.
Get uncomfortable!
As kids we're constantly experimenting and learning about the world, but as we grow older we tend to settle into that warm, fuzzy zone of comfort, turning our noses up at anything new. We don't believe in that at Poole Dick! Whether it's the high-wire antics of Go Ape or encouraging staff to make presentations, chair meetings or network, these are all opportunities to learn new skills and grow in confidence.
Culture matters
You've got to create the right environment for people to stretch themselves. That means encouraging people to speak up and suggest new ideas, creating a positive vibe in the office and a culture of respect and mutual support. We've got a broad age spectrum at Poole Dick and I'm always impressed how well we work across generations.
Like a good sports team, we cover for one another – if someone's taken 'out of position' another player fills the gap. When we see someone struggling, we step in to help out.
This was illustrated beautifully when a team member ended up stuck in the Go Ape netting, rather like an insect in a spider's web! One of her colleagues immediately used the safety rope to reach her and get her untangled. Apparently, he'd been in the same predicament earlier in the day and therefore knew what to do (a story reminiscent of a scene in The West Wing!).
Investing in People
It's no secret that good companies invest in their people and we do our fair share. But what's equally important is that your employees want to invest in themselves. I think we've made giant strides with this at Poole Dick, and it's helped by giving people an opportunity to test themselves with new and varied challenges. They grow in confidence, belief and naturally want to carry on down that path.
Pressing the 'Pause' button
We don't see being busy as a virtue in itself. We'd rather our employees were effective, productive and fulfilled – that's more likely when you regularly pause to reflect and learn. That might be a full day away or a brief chat with a colleague over lunch or in the car.
Everyday greatness
Finally, I want to pick up on something that one of our most recent recruits said after the Away Day. In his feedback, Callum John Weston mentioned the need to work towards our vision, mission and values, but he added on a word to that sentence – "daily".
It reminded me of one of our Core Values (Everyday Greatness), the notion that each of us contributes something small every day and when you add up all those 'micro contributions' you start to see the Big Picture emerging.
I want to thank Stewart Grant and Nicky Barrett in particular for making the arrangements for this day, and of course to the entire Poole Dick team who continue to take this company to new heights!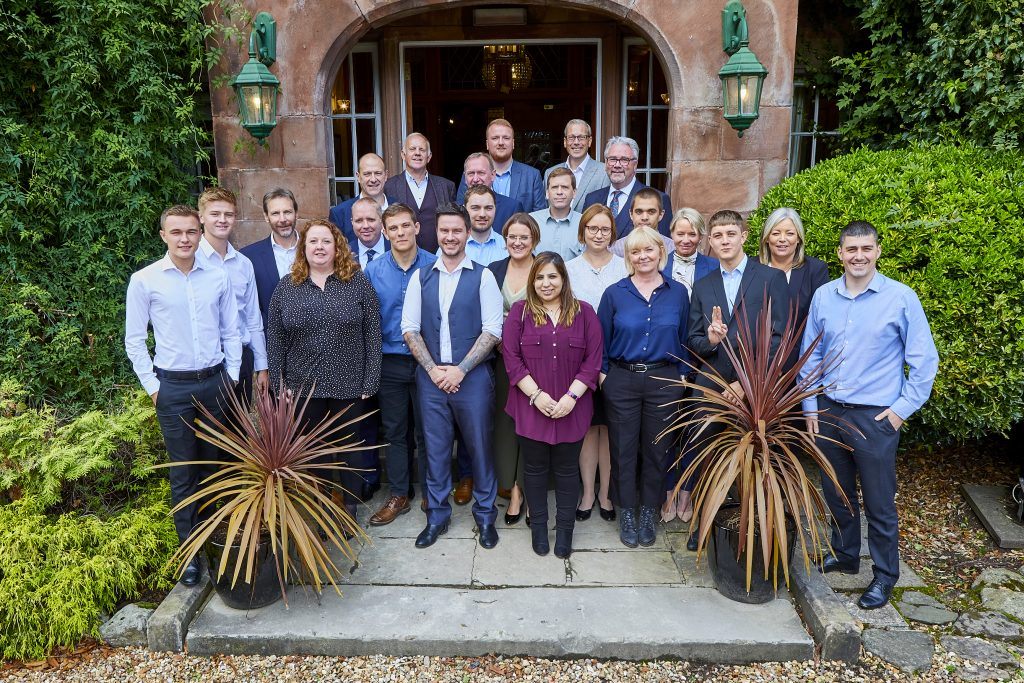 (Article by Martin Brownsill, Managing Director)
Back to Insights