We are Poole Dick.
A construction management consultancy offering a comprehensive range of quality services and solutions to clients across the public and private sectors.
Working across the UK, our dedicated team of experts delivers specialist Building Consultancy, Project and Cost Management, Employer's Agent, Project Monitoring and CDM Principal Designer services from our offices in Manchester and Stoke-on-Trent.
"We pride ourselves on being a company that everyone in our industry wants to work with, and for. Our client-focused solutions have
quality, expertise and sustainability

at their heart."
What we've done
Our Projects.
Our portfolio is vast and spans a wide range of sectors including Commercial, Education, Energy and Infrastructure, Heritage, Refurbishment and Maintenance, Hotel and Leisure, Residential, Retail, Senior Living and Student Accommodation.
View All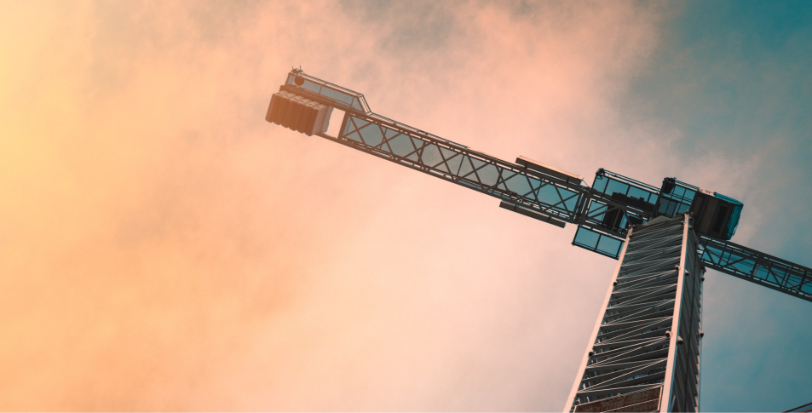 What we offer
Our Services.
We deliver innovative, client focused solutions that have quality and sustainability at their heart. Our team of experts offer a broad range of services such as Project and Cost Management, Building Consultancy, CDM Principal Designer services and more.
View Sectors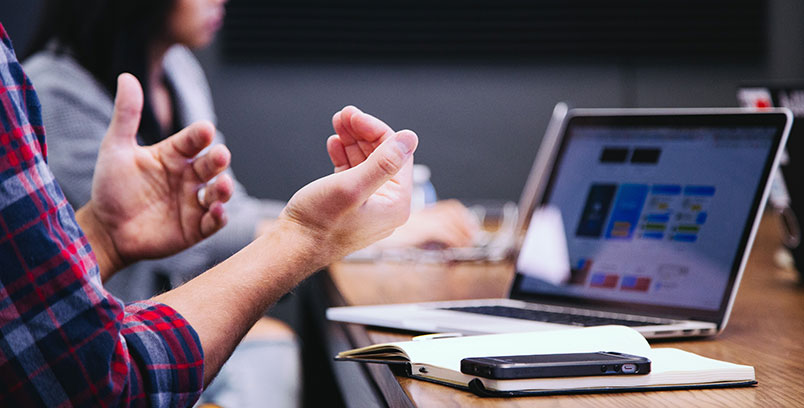 Our People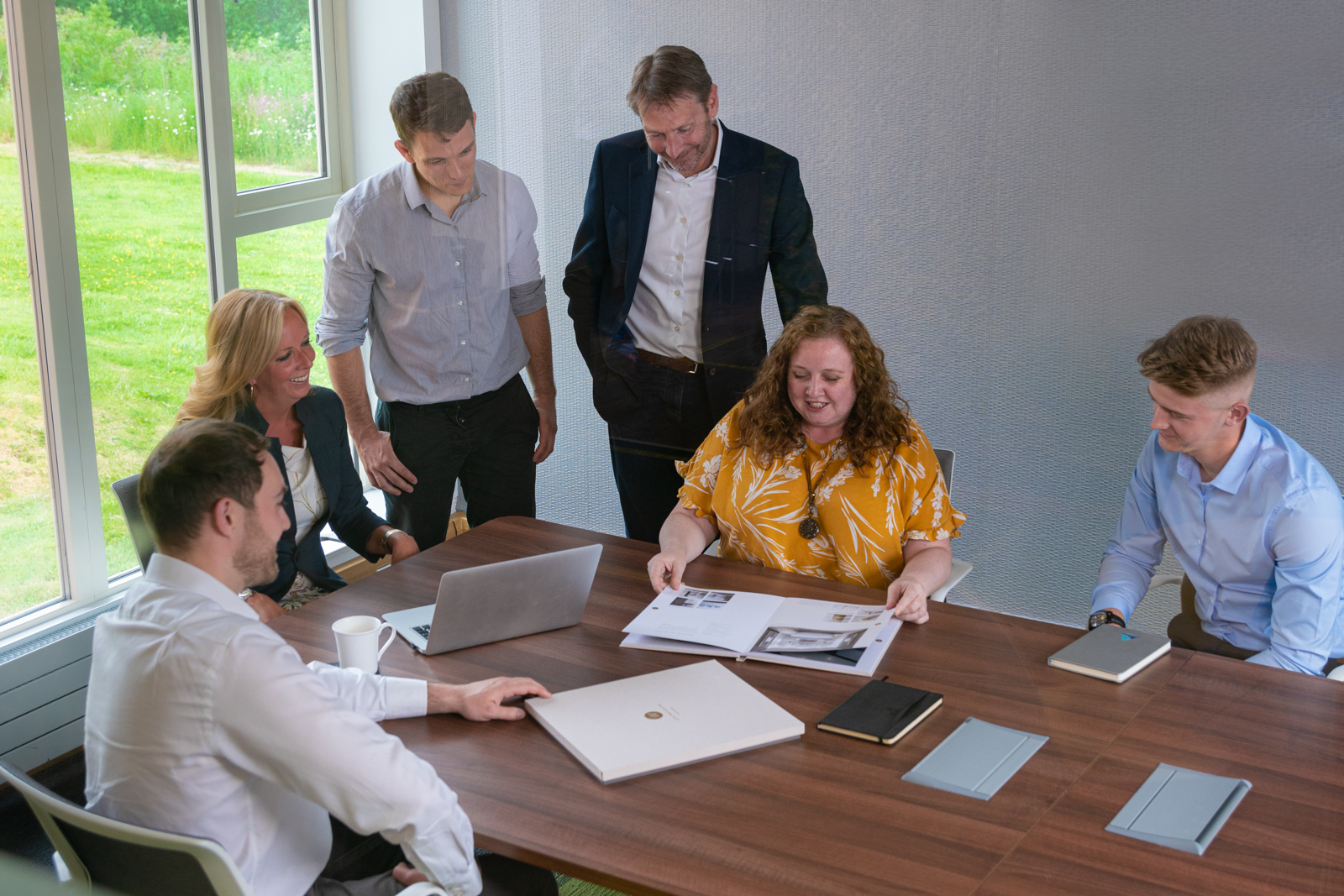 We achieve great things at Poole Dick because of the dedication and diverse expertise of our people, each making individual contributions which collectively have a positive impact across the industry and beyond.
Testimonials
"Poole Dick have been brilliant, they have delivered on all levels of the project. We will have a continuing relationship with them and as we develop into the future, they will be the first call we make. I cannot recommend them highly enough!"
Danny Flynn,
Chief Executive Officer, North Staffordshire YMCA
"Poole Dick adopt a partnering approach, become one of the client team, and demonstrate the same passion and commitment for project success as the client."
Phil Butters,
Director of Estates and Development, Keele University
"We have found the contribution of Poole Dick essential to the success of our project. Their professional approach ensured we were well informed and empowered, with accurate information to make the right decision for the project every step of the way."
Helen Smith,
General Manager, The Fusilier Museum
"Poole Dick are always on the front foot, challenging contractors, pushing and probing them with different questions. Their service, attention to detail, proactivity and speed of response is at a higher level than others."
Paul Philbin,
Head of Development/Home Ownership, Bolton at Home
"Having delivered the infrastructure contract for Keele University's Science Park previously, Poole Dick knew the site for the Courtyard by Marriott hotel and were able to advise on existing survey reports into ground conditions and drainage. This saved considerable cost on the structural elements. Their previous hotel and leisure experience provided us with professional insight and informed knowledge on the design and budget."
Glenn Mills,
Director, Mill Lane Estates Ltd. and Keele Hotel Developments
"From working with Poole Dick previously, we knew they were the right company to help us to develop our new facility. We worked closely with them throughout the process and found the team to be highly professional, helpful and value for money."
Craig Stone,
Commercial Director, Impulse Embedded Limited