Download our 'Towards a Net Zero Carbon future – are we on track?' podcast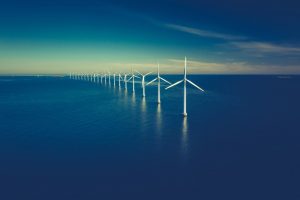 'Towards a Net Zero Carbon future – are we on track?', Thursday 11 November 
A recurrent theme at our event – how keen everyone is for wider collaboration, pooling of knowledge and experience across sectors. The debate focussed on retrofit and posed a number of questions around key discussion areas.
Manchester Chamber of Commerce played host to an audience keen to hear from our expert panel on the topic of 'Towards a Net Zero Carbon future – are we on track?' over breakfast.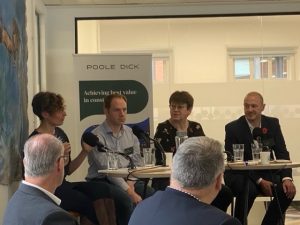 Hosted by Stewart Grant, the key speakers debating this subject included: Annie Marston Ph.D, LEED AP, Haniyeh M Karbasi, Judy Noah, Alex Edwards and Paul Newman.
You can listen to the event's podcast here.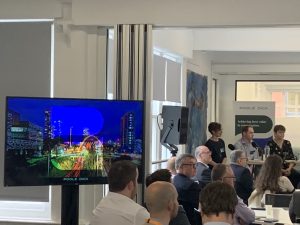 Back to Insights